Virtual Styling Consultation
We offer virtual styling sessions. Book a video call to discuss your needs and virtually explore the design solutions we will offer.
Available via Skype, FaceTime or Zoom.
For more information regarding Virtual Styling consults or any other element of our pre-planning phase, contact us by email or call us at (818) 766-2376.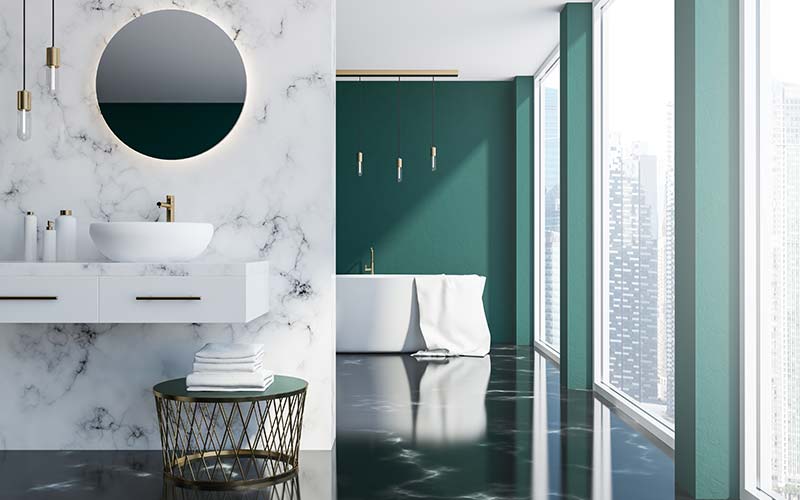 Collaborate with MI Design to transform a blank canvas or redesign an entire room.
Become the best version of yourself at home and beyond
Help Us Get to Know You
Tell us more details about your space, budget, and lifestyle.
Collaborate with Our Designers
We turn your ideas to reality.
Shop Your Designs With Confidence
We help you save an average of 15% through our trusted resources.